John Mills Teams up with Poet Cornelius Eady
John Mills' latest collaboration has him working with celebrated poet Cornelius Eady.  They will be performing selections from the upcoming album this Sunday, April 14th at the UT Butler School of Music.  In this new work, Dr. Mills composes musical pieces accompanying the poet's reading of 13 of his critically acclaimed poems.
---
---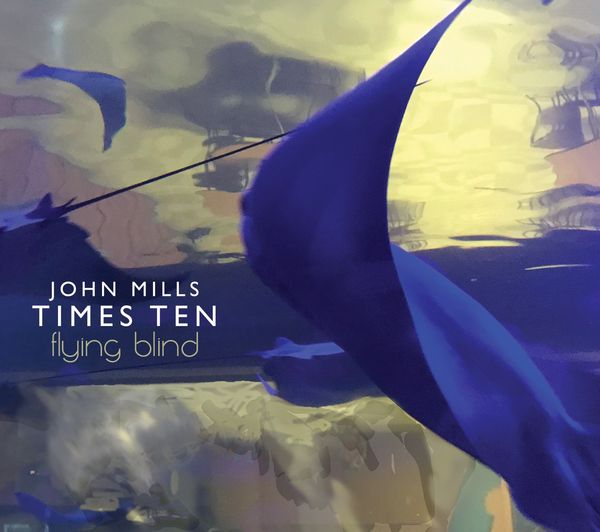 "Compositionally, this is sophisticated stuff, but then again, most anyone who enjoys instrumental music that puts the horns up front will probably dig the ensemble's lively and wide-open sound."  Peter Blackstock, Austin360
AUSTIN 360 Review of the new album.  CLICK HERE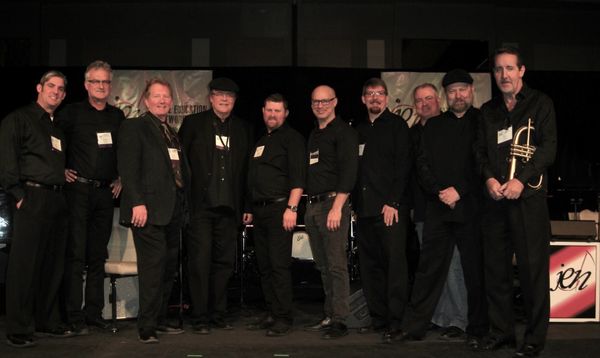 Dr. Mills talks about his piece "Equilibrium" with UT Jazz Dept. Chair, Jeff Hellmer.  A performance of the piece follows
John Mills Times Ten at the Jazz Educators Network in New Orleans with his 10 piece powerhouse big band.  Comprised of 10 of Texas's finest jazz musicians;
John Mill's 2014 project.  No surprise to John Mills fans, it's outside the box, full of great groovy horn stylings, funky fun rhythms and packed with a good dose of soul.  Guest vocalist and long time friend of the Fable family, Carmen Bradford sings her heart out and obviously has fun with all of it.  It leaves you smiling.  Check it out over in the Fable store now!